Share the perfect travel companion and save
Go Neck Pillow offers the best comfort for the frequent traveler—and the homebound traveler. Whether you're reading, relaxing, or planning your trip.
Shop now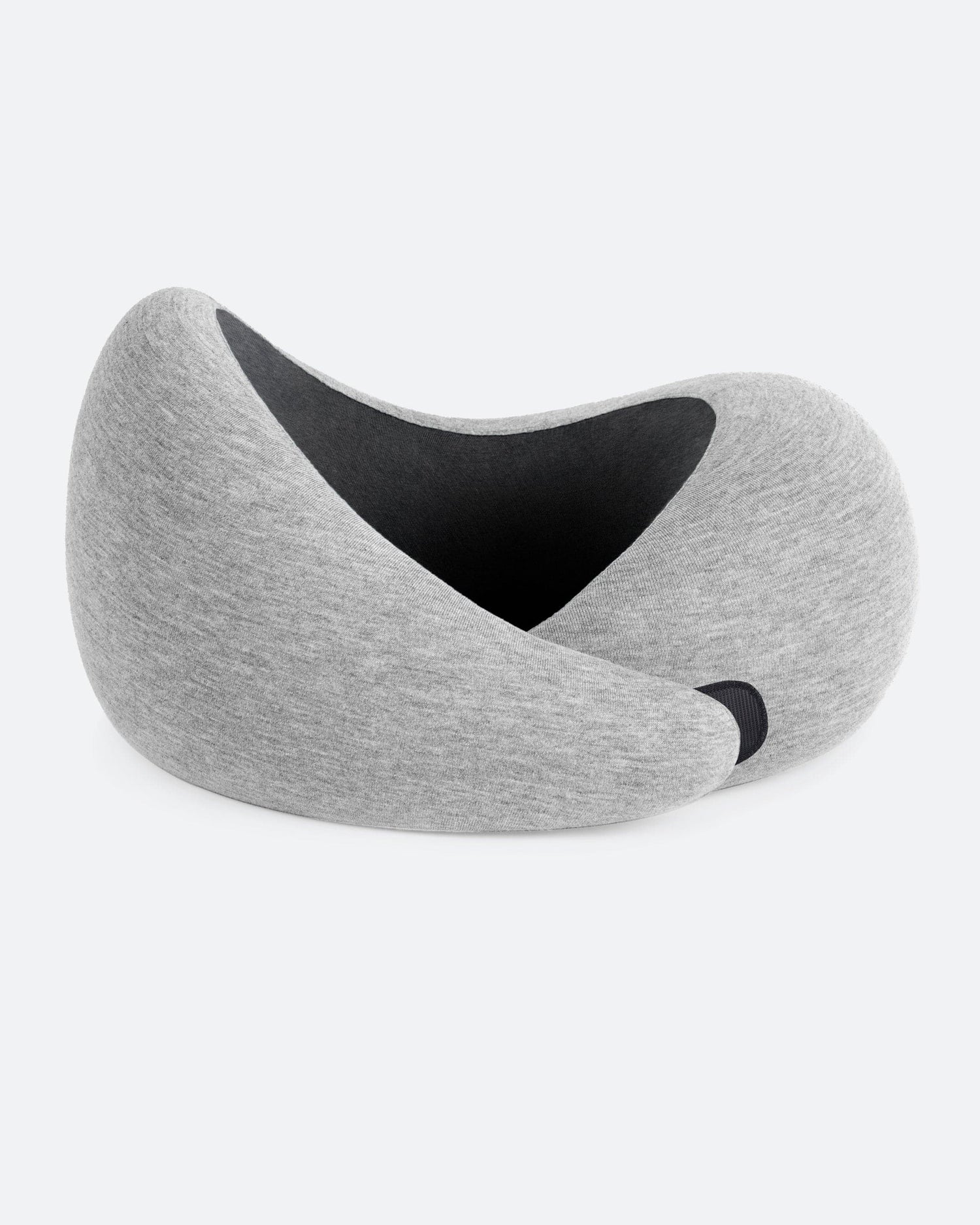 "The Best Travel Pillow On The Go"
Go's 360° ergonomic design offers full neck support to maintain proper spinal posture and prevent neck and back pain.
View more